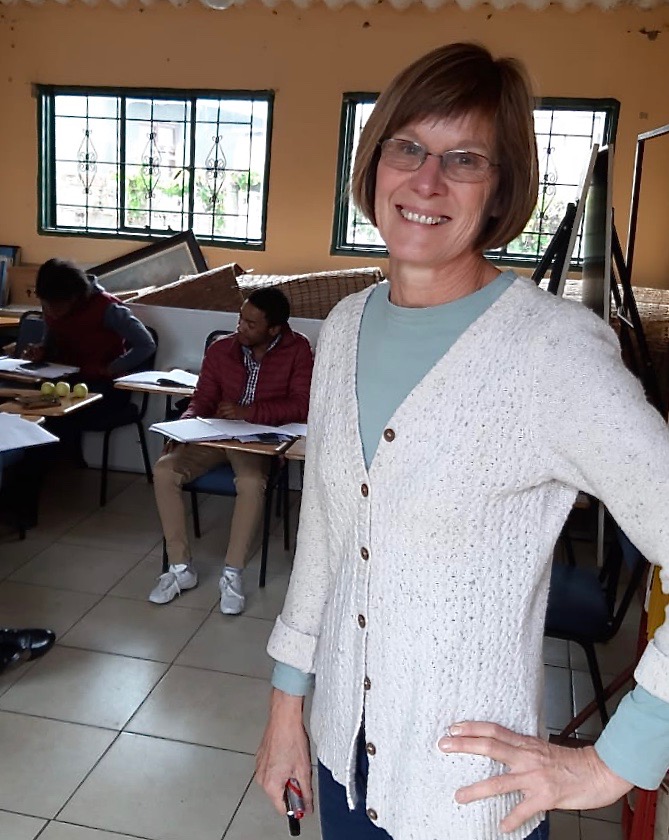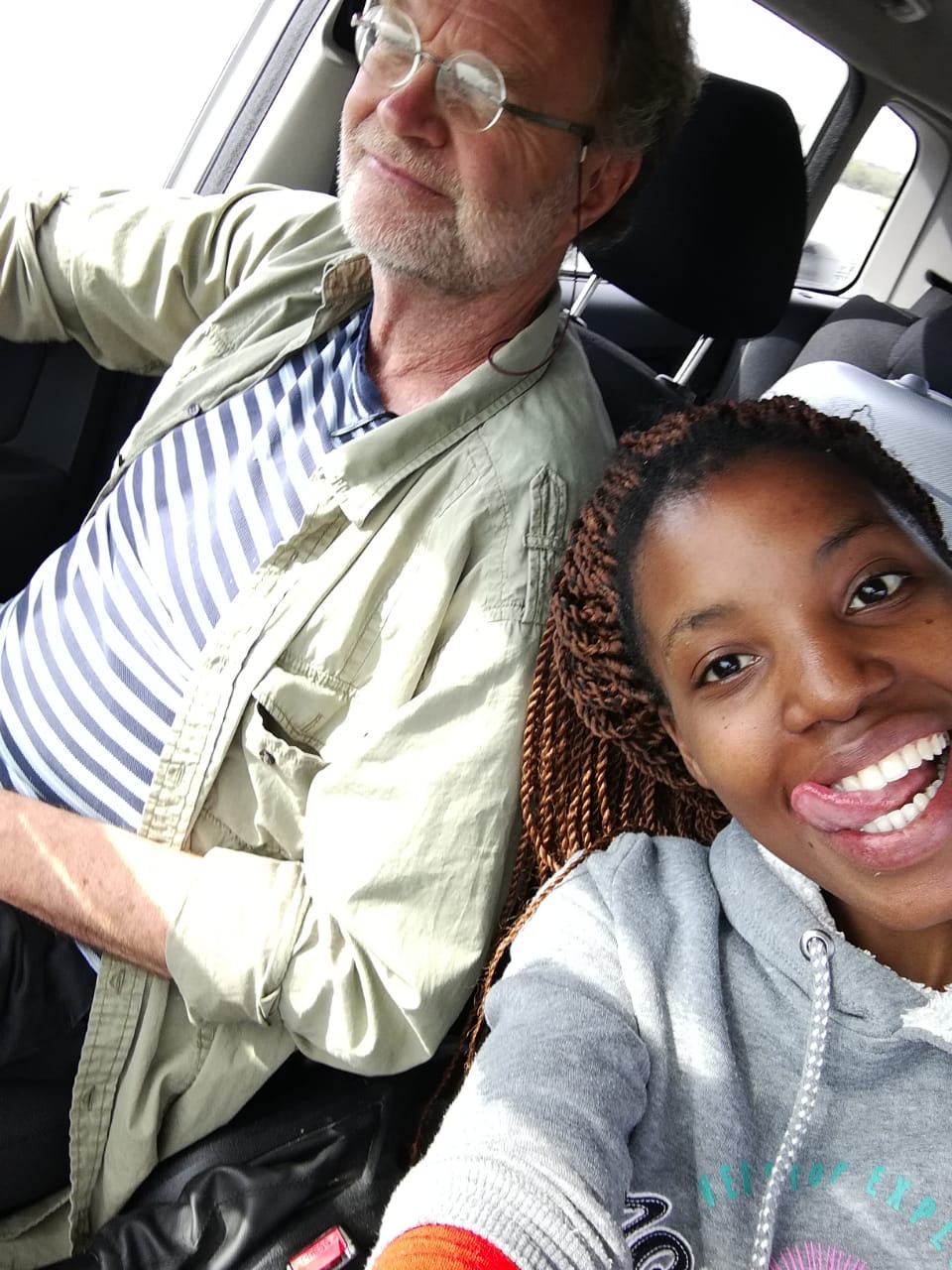 1. Identifying Sparkle Kids.
We Identify and Financially support young people with with "Sparkle" and "an Attitude of Gratitude", to help them forward  from disadvantaged to self support
in the shortest time possible.- We connect our lives to theirs as much as we can,
and then MARVEL AT THE JOURNEY THAT UNFOLDS FROM MIRACLE TO MIRACLE.
2.

Hermanus

Varsity Trust.
Hermanus
Varsity was mainly birthed from
Sparklekids
where we saw the immense need of students from our area to have a Tertiary Institution right here in
Hermanus
. Prof. John
de
Gruchy often
calls
Hermanus
Varsity "
Sparklekids
Two."  We are very thrilled and excited beyond words to see this great Initiative spread its wings and fly off making a huge difference in the lives of young people!
3. Extra Tutoring after hours, weekends and vacations.
Charlotte
Heymann
co-ordinates this Initiative with the help of Fortune
Mbeu
.
From the heart and with great passion the two of them invest their time, energy and knowledge into the lives of these future
Sparklekids
to enable them to pass with better marks, resulting in them being accepted into Tertiary Institutions.
4. Teachers Workshops.
Angie and Dr
Sindiwe
established these Workshops for Teachers.
Between Twenty and Thirty Teachers at a time are exposed to Life Coaches, Psychiatrists, Psychologists and other experts in the field of
ECD
, Child Behaviour and many things related to this.
Dr
Sindiwe
with great passion always emphasises the importance of the Teaching profession as the most important career in the world.
She without fail always inspires and captivates her audience with her own incredible life journey. (Google
Sindiwe
Magona
.)
Generally, these Teachers get treated to a fantastic day away with great food and laughter and they all come away invigorated and with a much needed sense of support.
5. Laptop Initiative.
We strongly support Dennis
Ekbom
who over the past few years have managed to bring in second hand Laptops from Sweden. This serves as a big incentive for the students to pass with a Bachelor pass at the end of Grade 12.
Through Frank - 
Ajimba
, we have established that many more Laptops will be channelled into
Hermanus
Varsity for the use of their students. This is under the covering of the
Labdoo
Initiative in Germany.