Where and whenever we can we'll try to keep you updated with the latest developments according to our work, our students and anything else that pops up with interest to Sparkle Kids.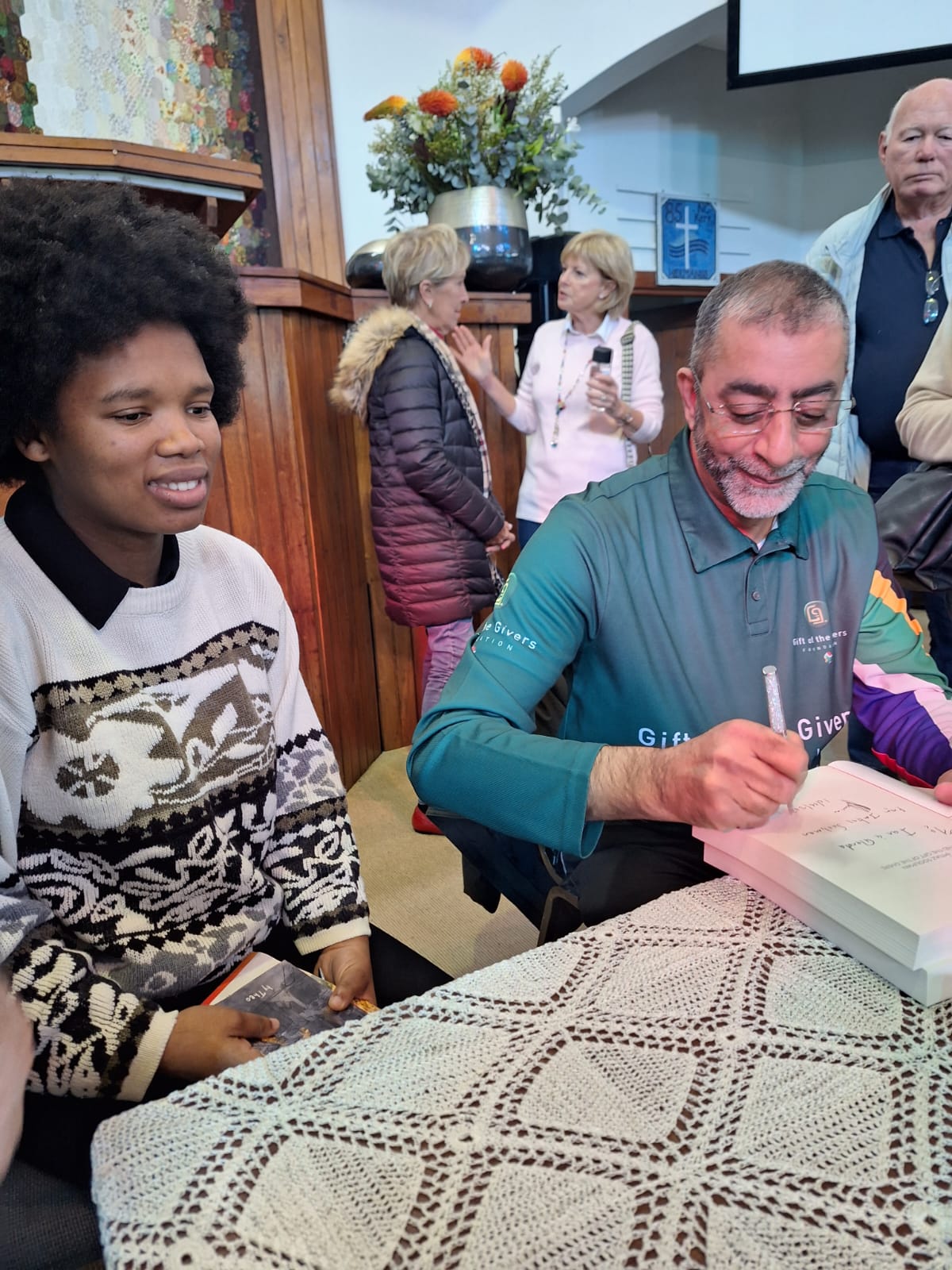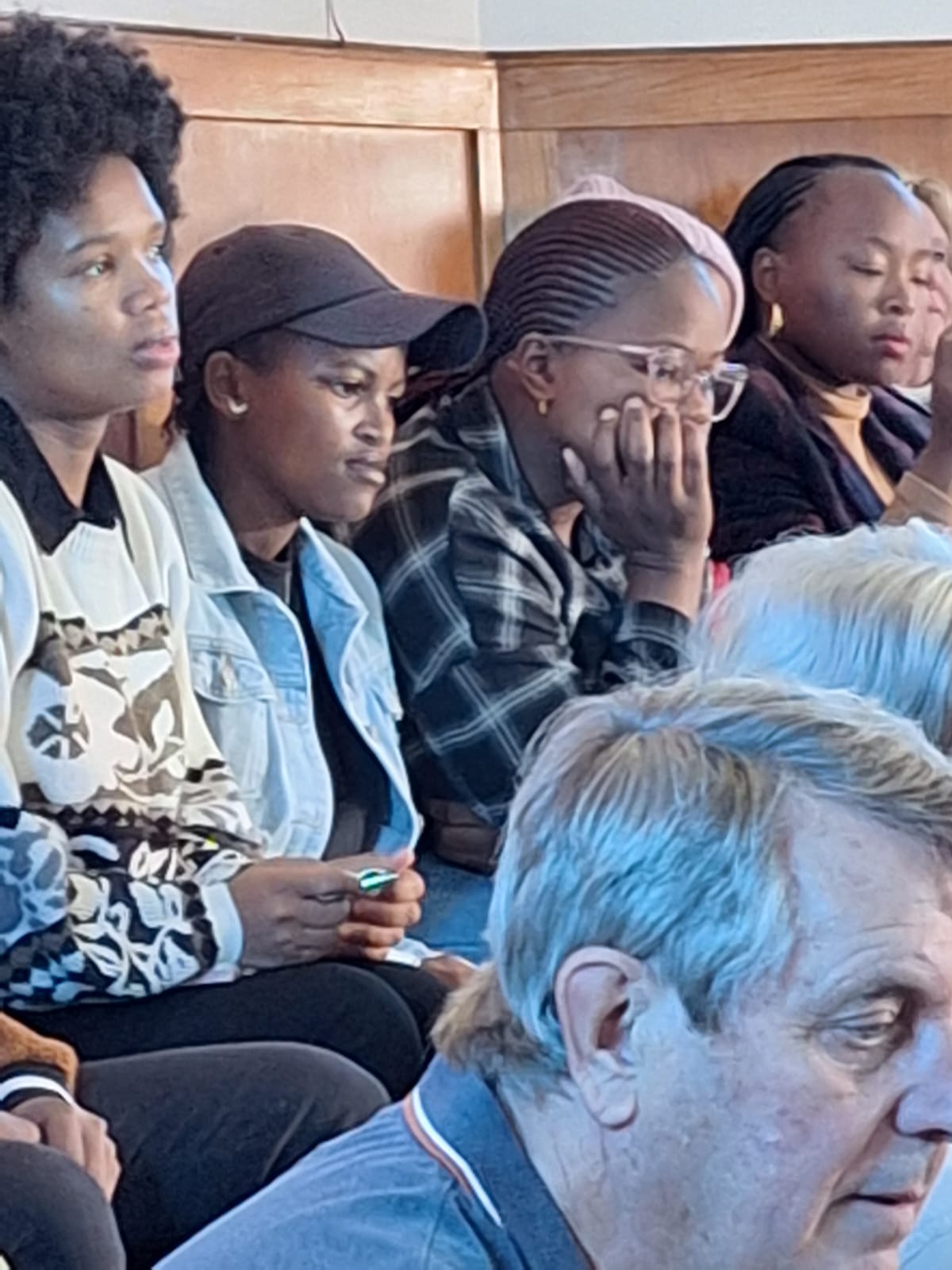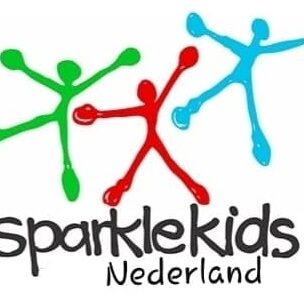 Last week Theo and ten of our Sparklekids attented a lecture of Dr. Sooliman. The founder of Gift for Givers was in Hermanus and gave a truly inspirational talk which gave a lot to think about. Most impressive!
From last year on, our friends Geesje and Wilco started their own foundation linked to ours in the Netherlands, called Sparklekids Nederland. In this way they will be more able to raise funds for the Sparklekids in South Africa. There are different initiatives on the way and we hope to tell you more about it soon.