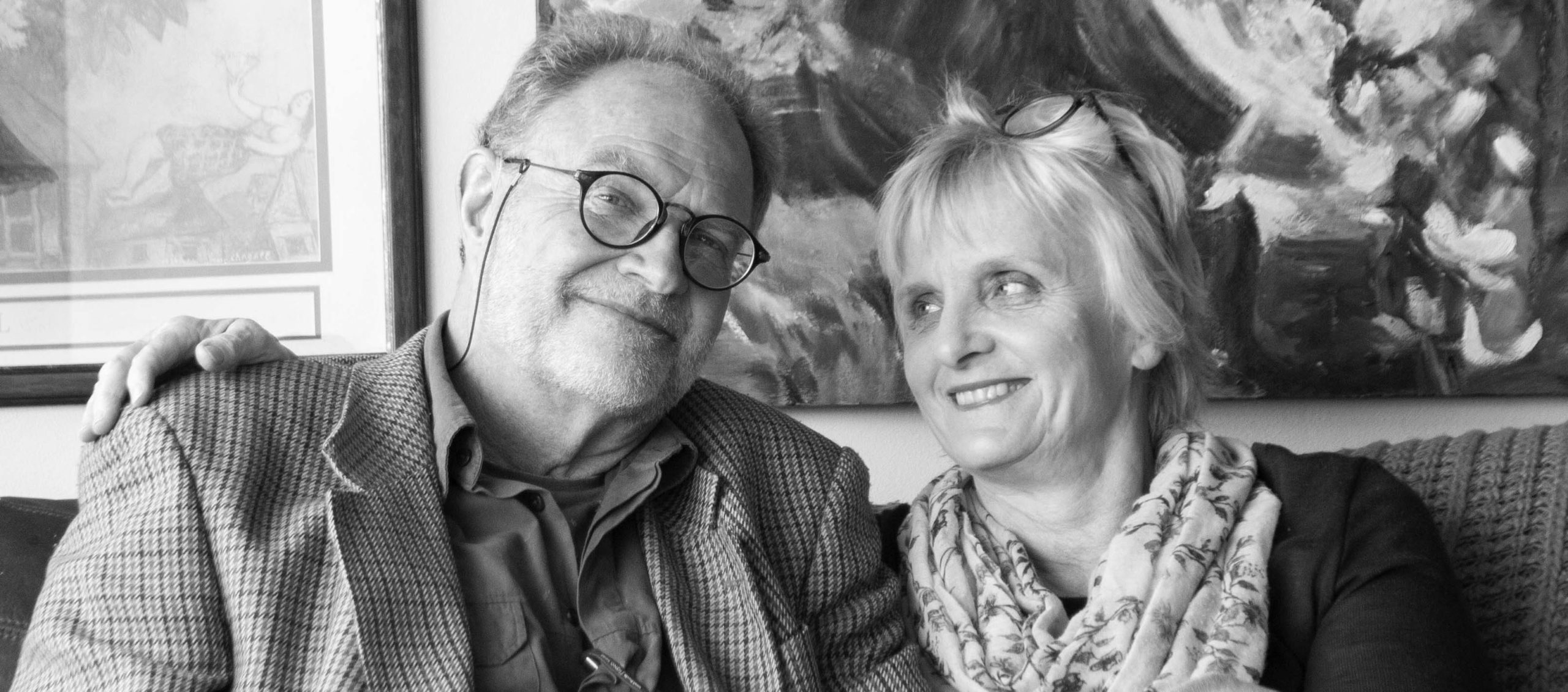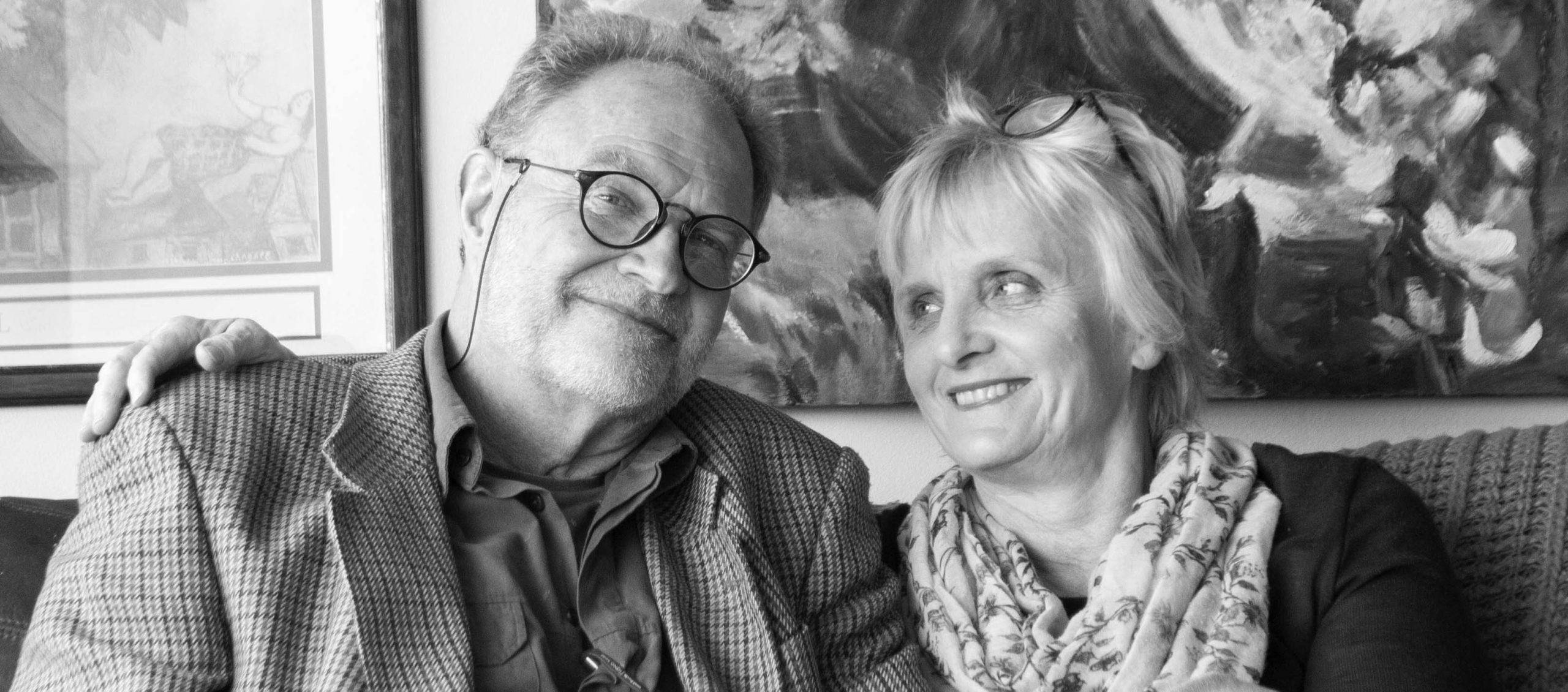 In 2011 we, Theo and Angie, moved from Pretoria to our new home in Hermanus. One of the most beautiful spot in South Africa but also a place where the inequality between the several groups in our society can't be clearer.
We had a good life in Pretoria, our selves and our three sons. We were aware that we were privileged on so many levels.
That is why we founded Sparklekids, we want to help the less privileged and bring hope.
It is a journey and one thing leads to another. We met so many good people on our way and we are thankful for every one a walked with us on our road and helped in any way possible.
NOT BLESSED TO BE BLESSED BUT BLESSED TO BE A BLESSING
Our mission is to develop well rounded, independent, and successful young adults acting as role models in their communities by providing educational and social support to school going children and young adults from disadvantaged areas South Africa.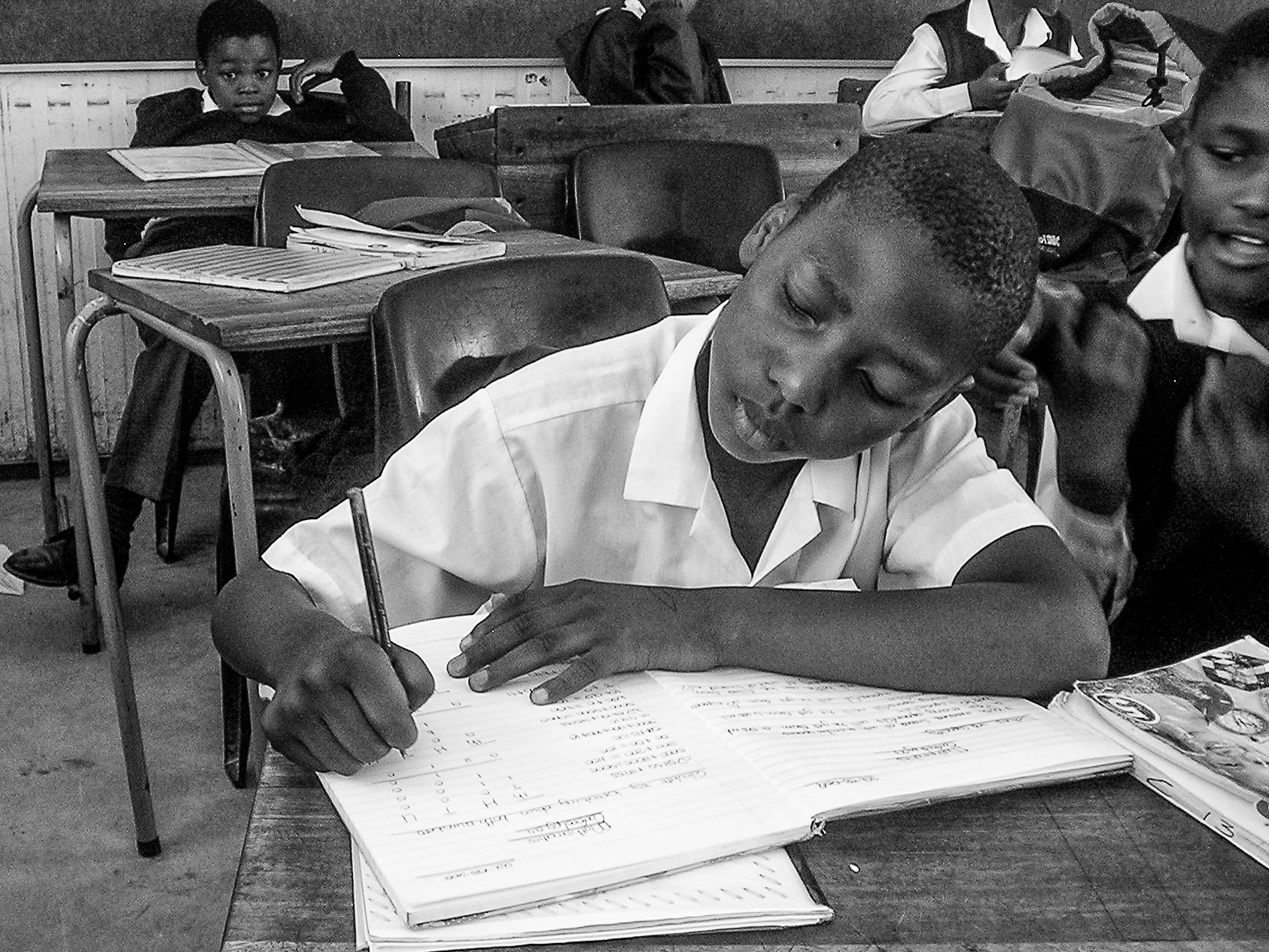 Education is a basic right for every child and we believe that training and life skills will determine the future. By giving children access to proper education and providing guidance, Sparklekids increases each child's chances of finding employment. This way, Sparklekids wants to build towards a better social-economic future.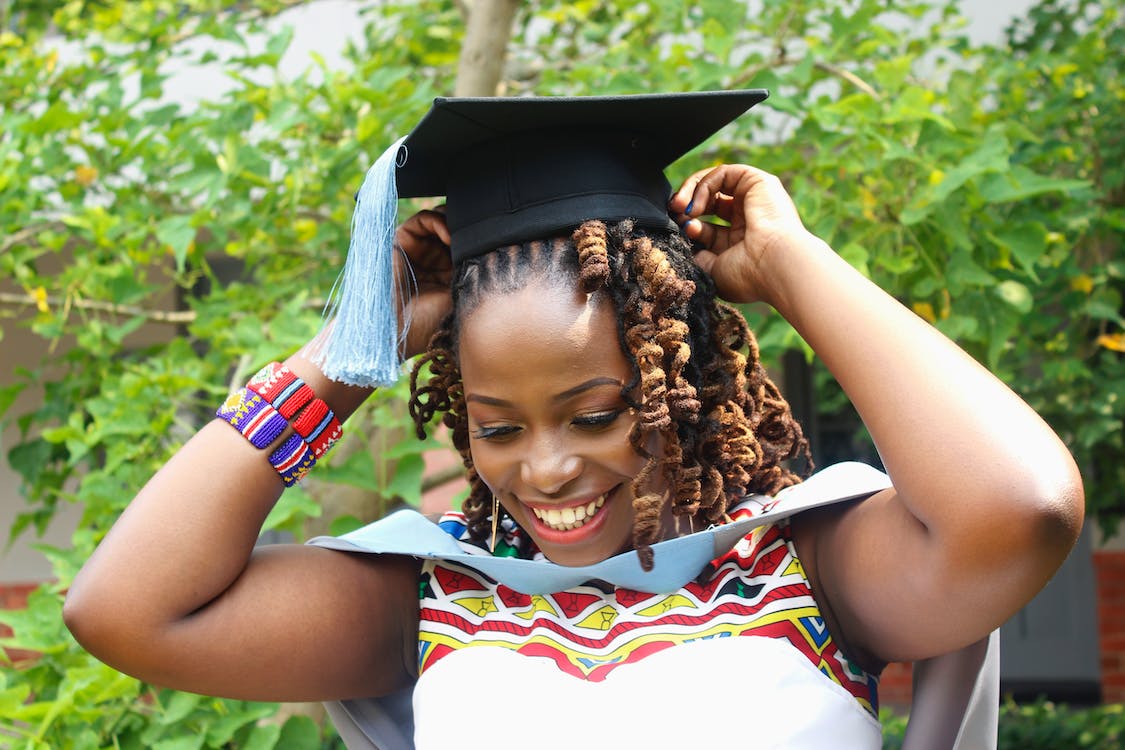 Children in our program range from the age of 12 years old to young adolescents, with the right attitude living in disadvantaged areas of Hermanus