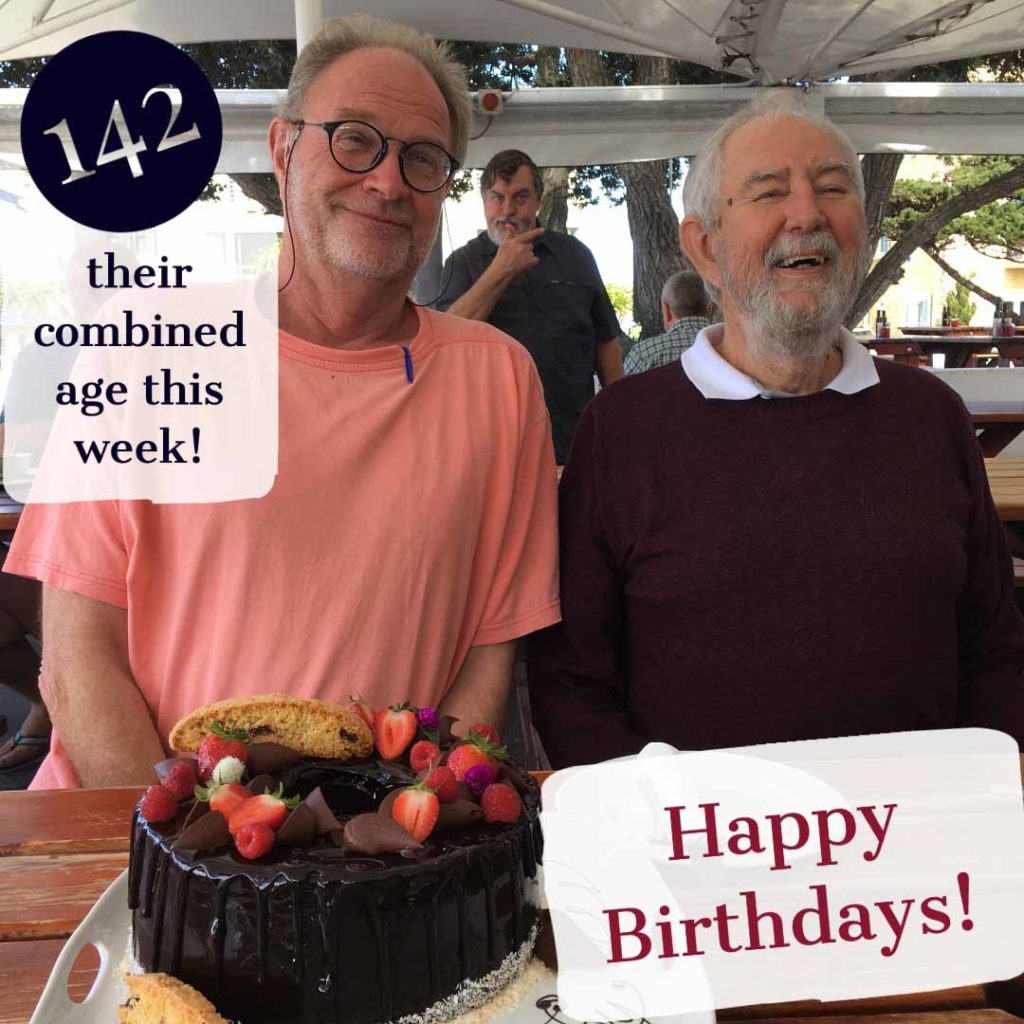 What a good time to write a Newsletter….Never been a better time.
Arch Tutu's words now carries more weight than ever before.
" I am not an eternal optimist….I'm just addicted to Hope…"
Well…..We are now in our NINTH year of Sparklekids … And the
overwhelming feeling
we have, is still one of Gratitude and Thankfulness of having been so
privileged to live a life full of meaning and wonder where miracles
are much more the rule than the exception.
How does one ever exhaust the feeling of gratitude when you are in a
position to bring hope to where there was little hope before, and to
see lives changed forever.
Poverty is really the enemy, to be a channel where young people have
tools to forever break free from it, is just… Beyond Great!
And then to see confirmation on your purpose and calling so often in
that we very seldom have to ask for funding or resources. Whenever the
need arises, the resources are always there, and beyond.
People are really drawn to Hope and Light!
The two Sparklekids of nine years ago then became the nine students,
then became the thirty two and at present we have helped more than a
hundred and thirty young people directly, and many more indirectly to
study at Tertiary Institutions. Many having graduated and working in
job related fields such as Engineering, Nursing, Teaching, Law, Admin
and many others jobs.
They earn good salaries and the stronghold of poverty is broken for
them forever.
A Natural outflow from this became the Hermanus Varsity a year and a half ago.
Our dear friend Prof. John de Gruchy often calls it Sparklekids Two.
We have now 140 students studying there and being able to study
locally has really been a huge blessing.
Wonderful staff, including top people in their field, our own
building, the old Synagogue, these are just some of the miracles over
the past 18 months.
Partnering with great Institutions such as Stellenbosch University,
Nelson Mandela University, University of Johannesburg and University
of the Western Cape.
Sparklekids House!
What can one say…..a Place where Dr Sindiwe Magona lives and
together with Angie uses this house as a base where Writing, Poetry
and Life Skills Workshops regularly happens from.
All the Schools in Zwelihle are infiltrated and influenced by these
Workshops……and with some wonderful things to follow.
Mariaan Wiid connected with us and so Yoga classes will happen from
there as well as from Zwelihle Primary
Our Friend from Europe who does not want her name ever to be mentioned
donated this Miracle Place to Sparklekids with only one condition.
" To let the goodness continue from there! "
We only have Sindiwe for the next three and a half years…She says
that when she turns eighty, she stops…Eish!
HIGHLIGHTS OVER THE PAST NINE YEARS THAT TURBO BOOSTED US FORWARD!
The Family from England who at the right time came into our lives and
poured out all their goodness towards us.
They have many times before said that they so believe in what SK's
stand for and that they feel that they are the "Blessed ones" for
being involved.
Their friendship is immeasurable.
Their only reward is knowing that so many lives had completely turned around
because of their involvement.
Miway giving us the little Pink Ford Figo, (already the second one),
and some funding every month. Without that we would never ever have
been able to do what we have done over the years.
Rene' Otto, CEO of Miway connected with us from the heart and he
encouraged us with the words …" Do zo voort! "
May Miway continue to grow from strength to strength….a Great Company.
People like Dr Niells who believed in what we do from the very
beginning and supported us since then in every way. He is also one of
the Directors of SK's.
Lou-Anne formerly from Abagold who apart from becoming a dear friend,
made so many things possible for us year after year through Abagold
Development Trust as well as her dynamic Life Skills teachings.
Friends such as the Gonggrijp Family from Dutchies and Francois from
Harbour Rock….Far too much to mention over the years.
Dr. Claude when asked eight years ago to help with emergency Dentistry
for kids from the Township responding without hesitation…
" Bring them all! "
Prof John de Gruchy, our friend who at the tender age of 80 took on
the huge huge task of making dreams come true by getting Hermanus
Varsity off the ground and relentlessly refusing to give up on the
Vision. The most unassuming and humble man I know….but with steel.
And Arch Tutu, who one day said to us… " Sparklekids puts a smile on
God's Face "
Seven words that resonated in Angie and my hearts and just gave us
that extra boost during a difficult time.
Bevvie, who keeps it all together and above board as far as Financial
accountability for both Sparklekids and admin at Hermanus Varsity.
She is a lifeline!
A certain Homoeopath aged 92 who doesn't want her name to be mentioned
who supports us and sets us straight whenever we go astray…Wisdom
tempered with compassion in a tiny package.
She will never know how much her friendship means to us.
Sybille and the LN Foundation…Wanting the memory of Linda to live on
through what we do at Sparklekids.
Charlotte with her extra Maths classes in the Townships.
And on top of that taking Fortune Mbeu under her wing one on one, week
after week. He then duplicating her lessons and for the whole of last
year teaching other students of all grades nearly every day of the
week. Many young people have said to me that if it hadn't been for
this, they would definitely have failed.
Fortune with Charlotte's and SK's help is studying Mathematical
Science (Business) at CPUT this year.
My three Boys, Theo, a book Illustrator, goes by the name of Theodore
Key Illustrations Cape Town ( should you need his services.),
John, who is well under way of being an Anaesthetist at Nkosi Albert
Lethuli Hospital in Durban,
and Dave, who teaches students on-line Overseas, who's real passion is
Environmental awareness through Mindfulness and Guided Meditation.
They constantly support Angie and myself and had to make many
sacrifices to make it possible for us to live here and do what we do.
To me, one of the biggest highlights of the past few months was our
meeting with Prof Vuyo Nomlomo – Dean Faculty of Education at UWC.
The warmth of her reception and the immediate linking of hearts and
the eagerness to see young people go from Poverty to self Support
through the means of Education, and more specifically, becoming
excellent School Teachers, was more than we could ever have hoped for.
To have Hermanus become the place where a young person with stars in
their eyes can come and study a fully fledged B-Ed Degree and PGCE,
and be reasonably assured of a job afterwards….
It will take a lot of hard work and we will need to overcome many obstacles.
But I have seen through the Sparklekids journey
that willing and compassionate hearts, with Faith, will ALWAYS find a way.
This to me will be the ultimate, and I will be able then to die a very
happy man!
Finally, I think that all our Sparklekids know that we are Value driven.
They all know that they never have to repay anything back to Sparklekids…
But we have this one expectation…..
For them to go and do the same.
To find a young person who finds themselves in the same position as
what they were, and then to spread the Goodness.
Lots of love!!!
Theo and Angie
NB!
Please forward this Newsletter on to whomever you may think would be interested.