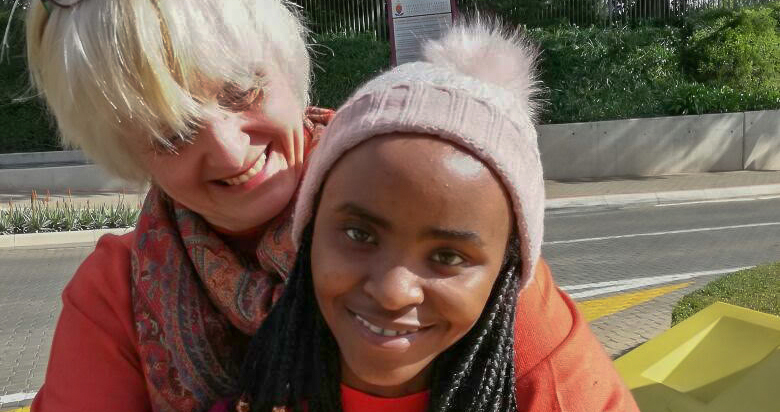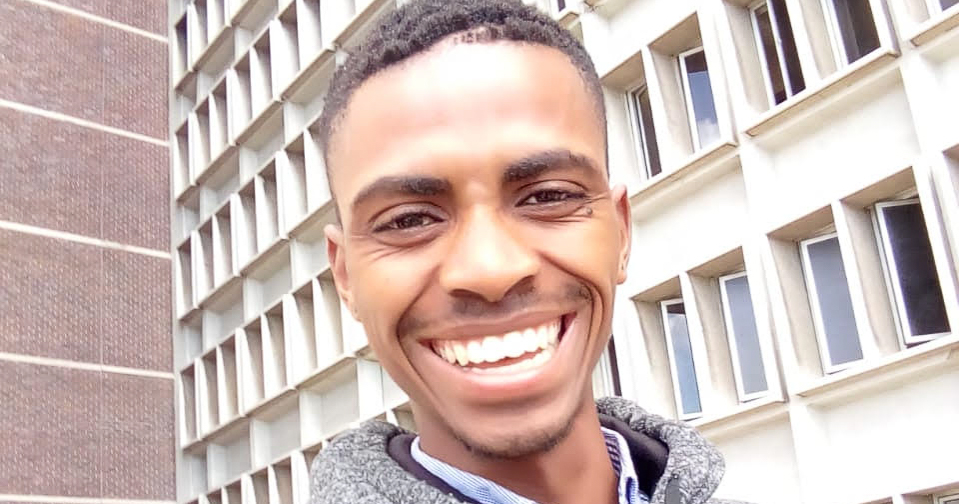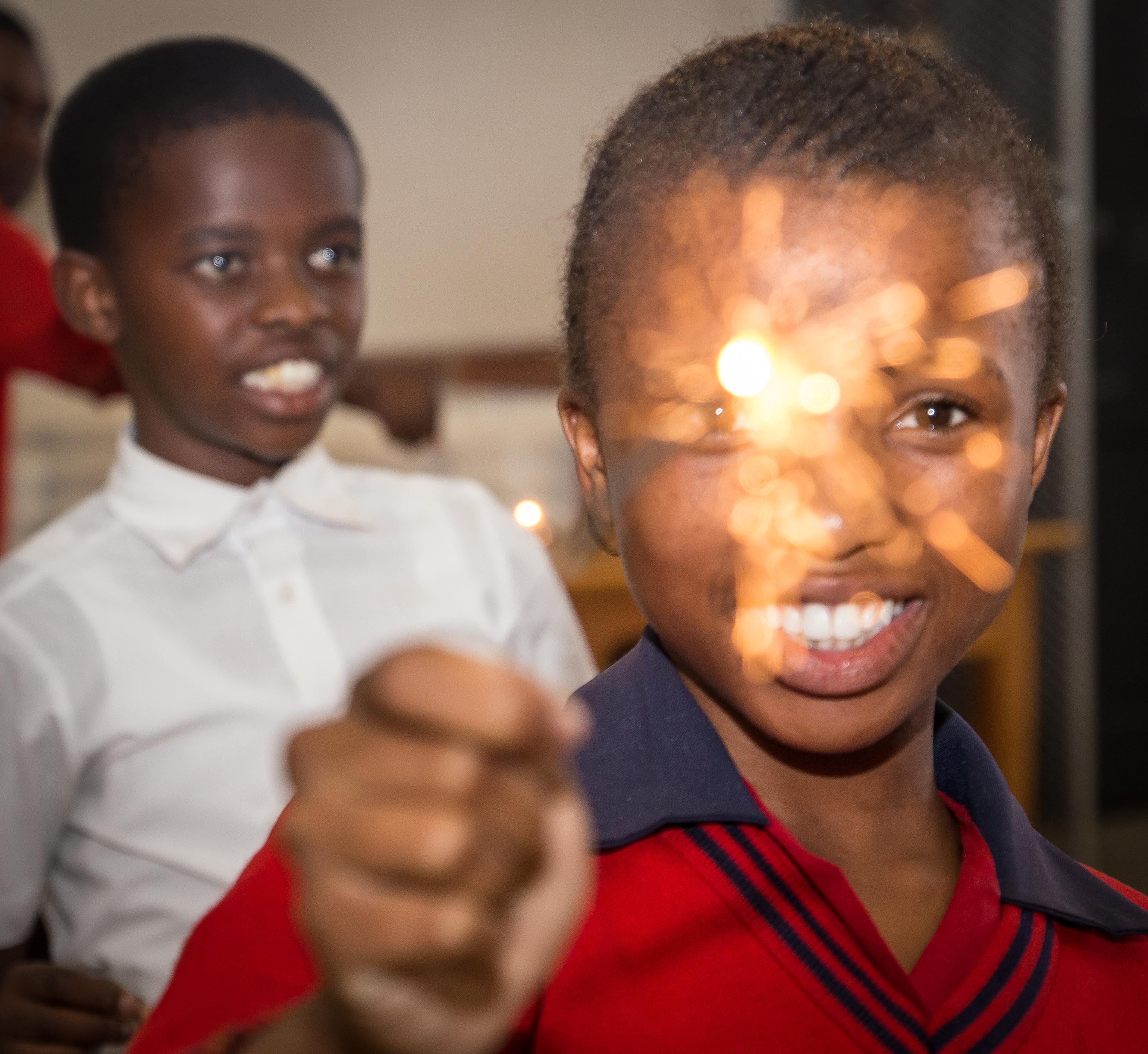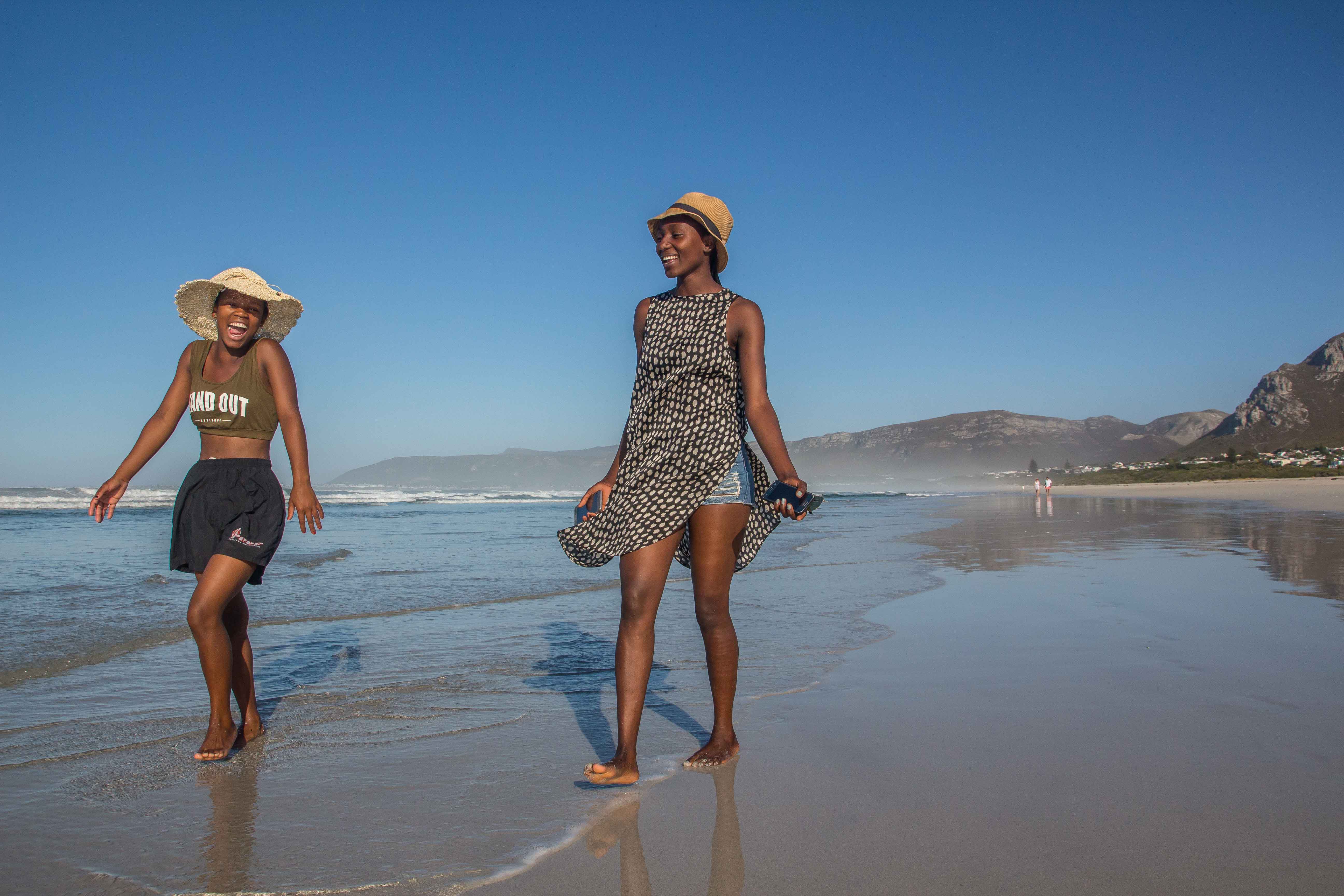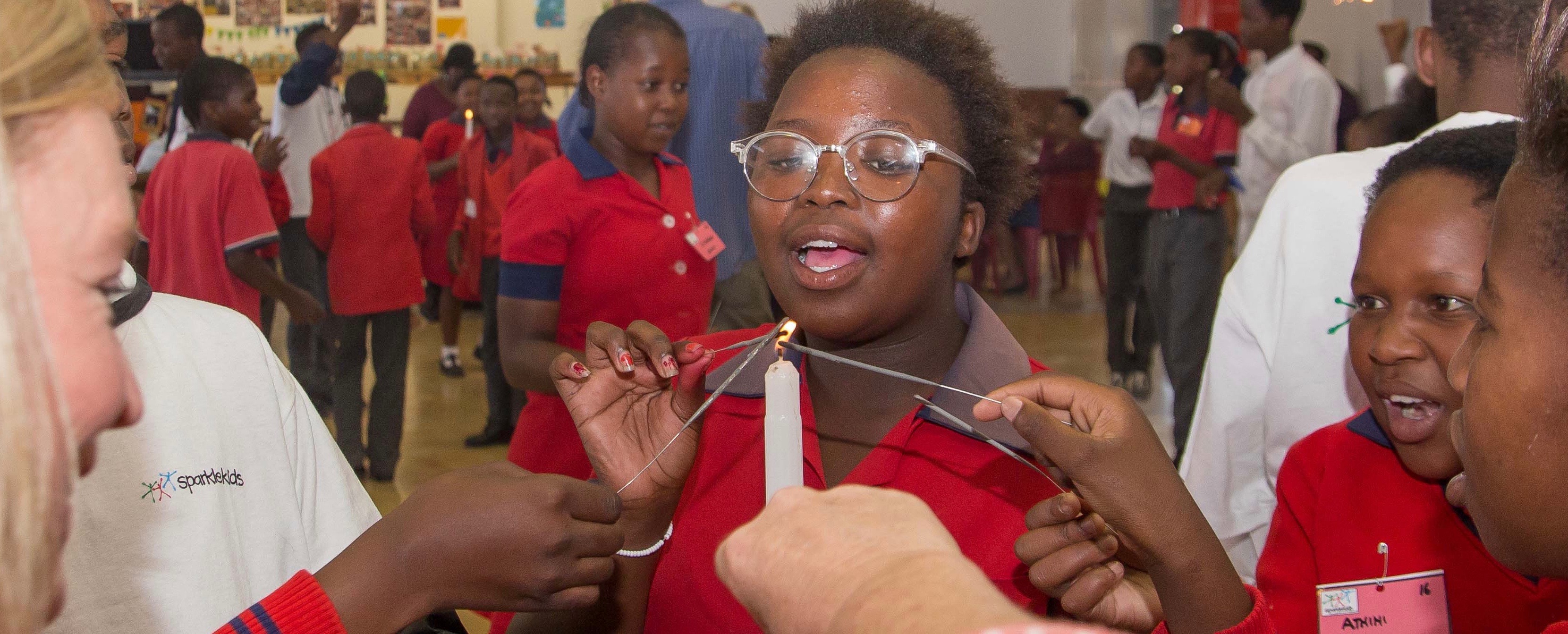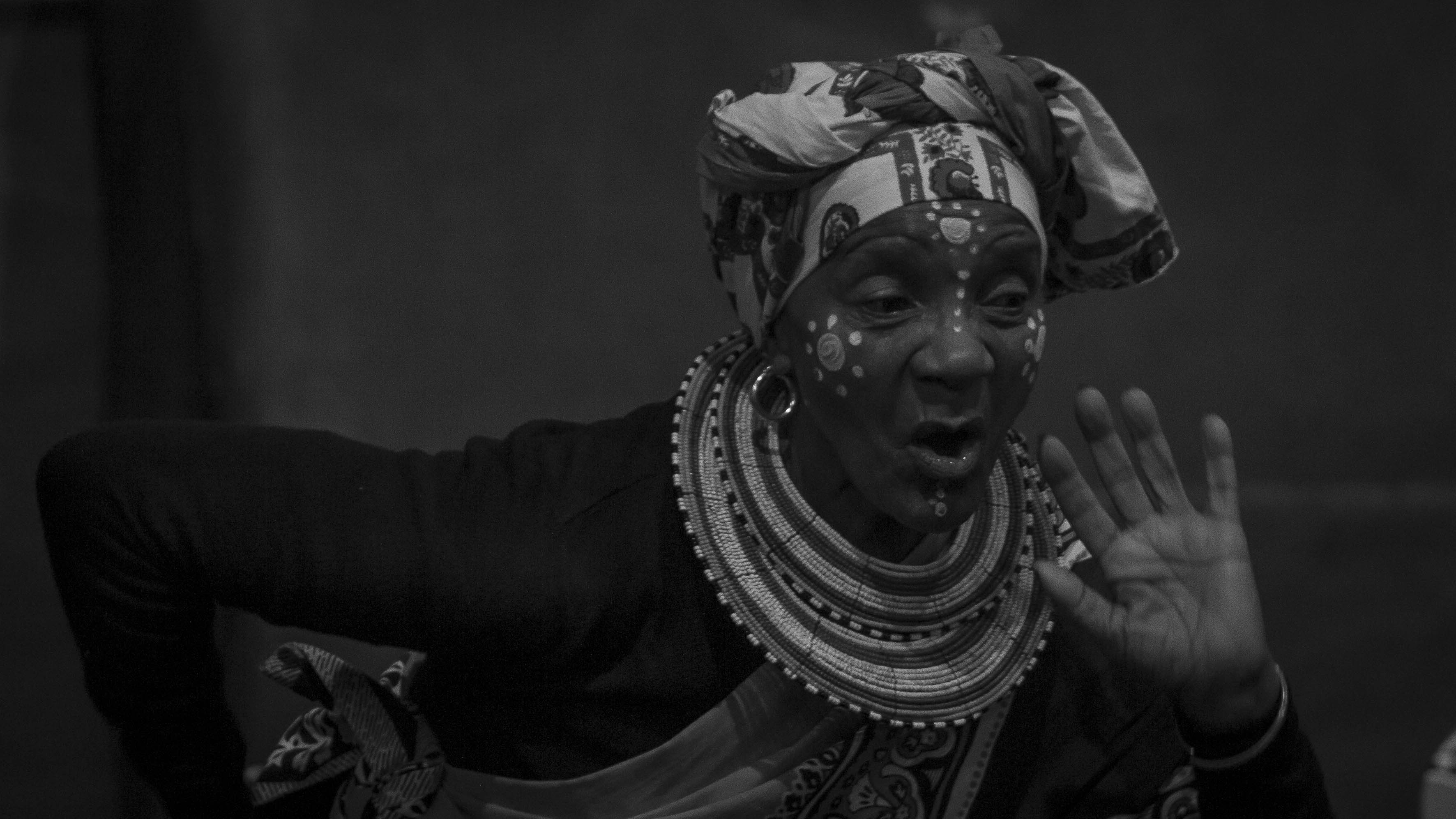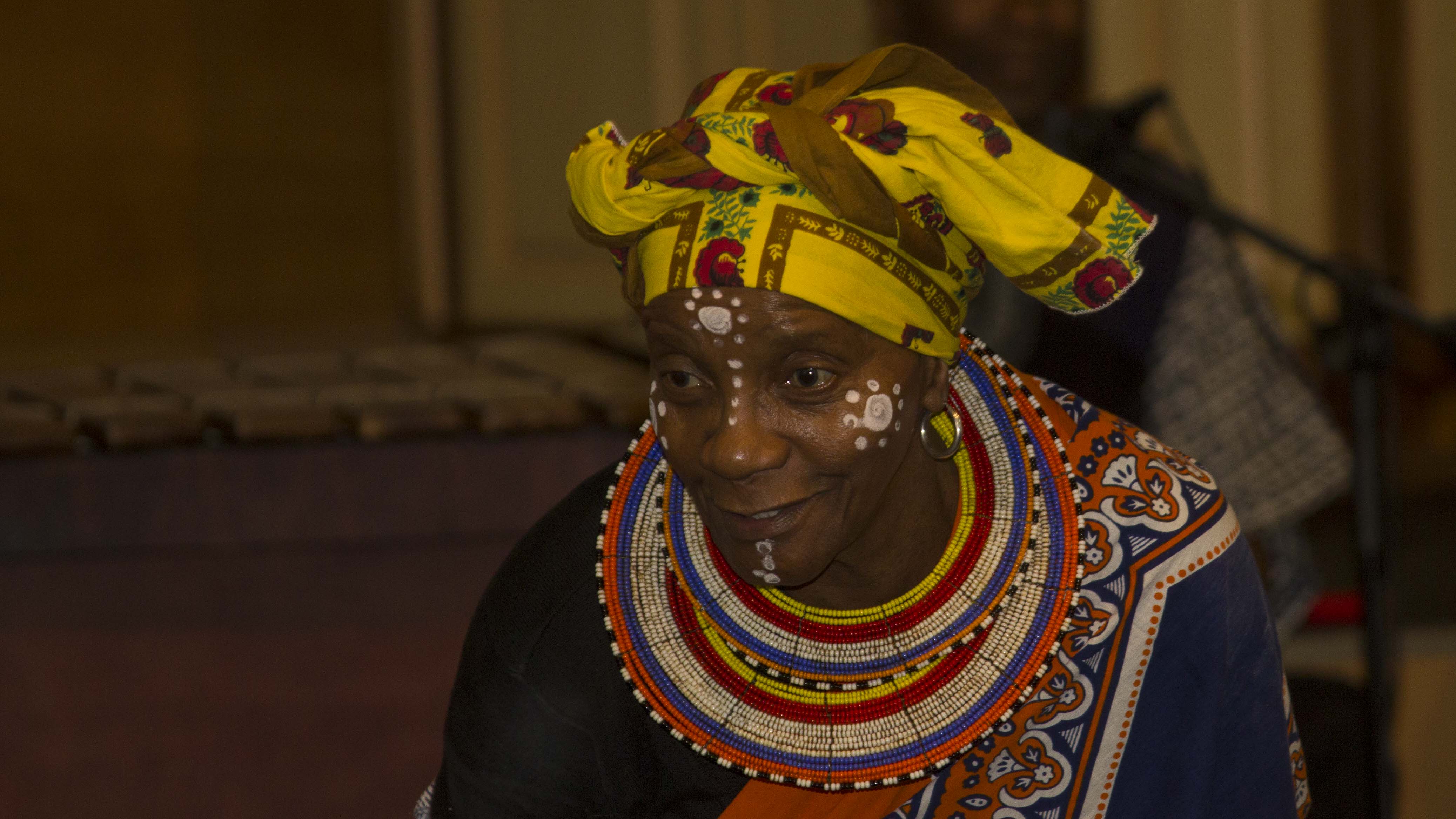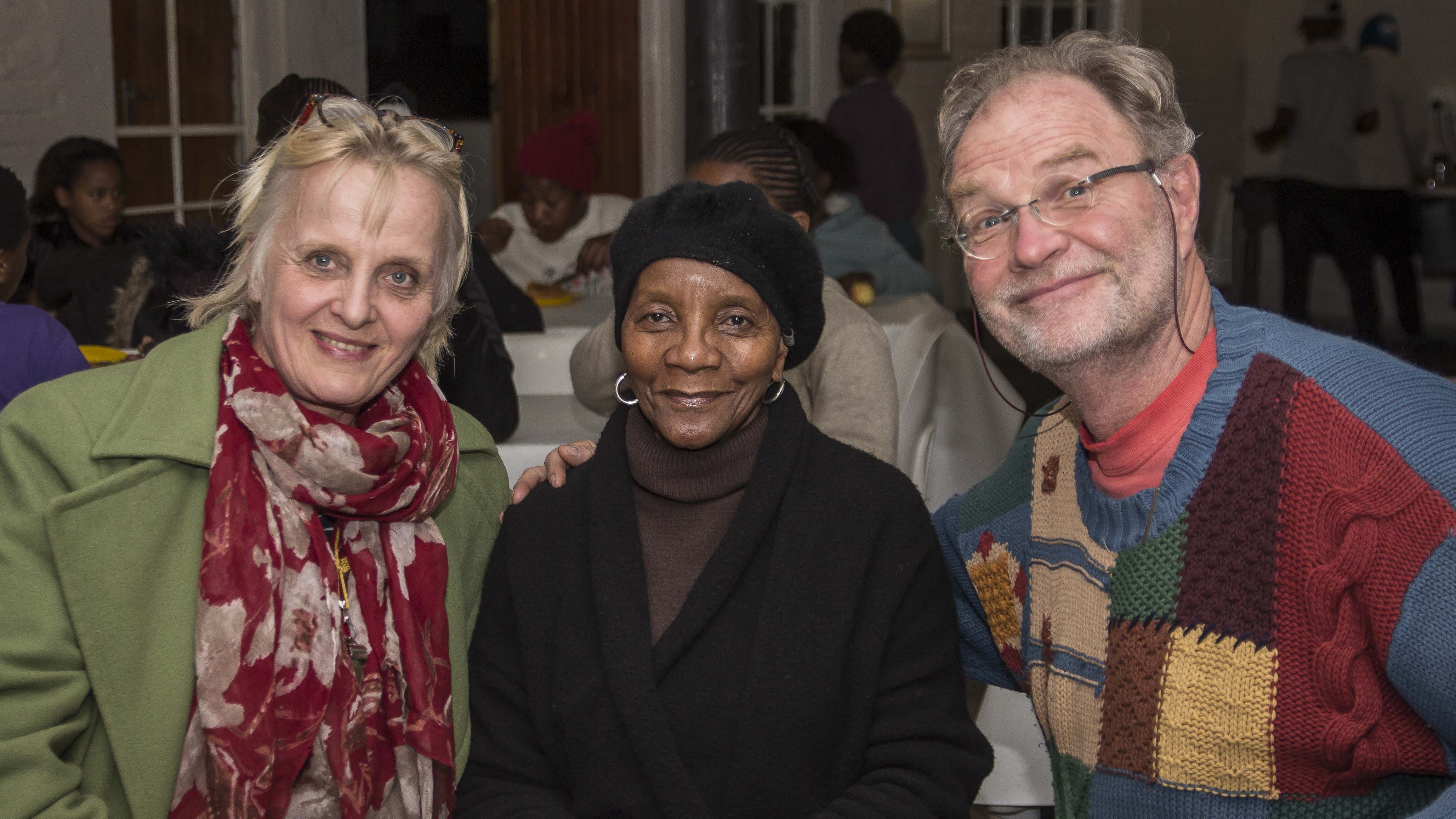 We at Sparklekids financially support young people with an "Attitude of Gratitude" to get from a place of disadvantage to self support in the shortest time possible.  We connect our lives to these young people as much as we can and then we just marvel as the journey unfolds from miracle to miracle!!
We identify young people with sparkle and we wake do-able and realistic dreams together.  We then take hands with all and everyone who would want to be part of this wonderful process, providing mentorship, developing coping skills and creating opportunities toward further studies or jobs through internships.
Seven years ago we started with two young people, both studying engineering - chemical and civil.  The year after that nine students and at present over a hundred students.
With the support of donors like you, Sparklekids have changed the lives of over 120 young people by helping with registration, enrolment and getting up and running at universities and other accredited tertiary institutes.
Our corporate sponsors and partners: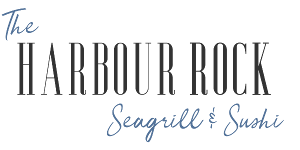 Meet Theo & Angie Krynauw, founders of Sparklekids
Prof John de Gruchy: "Hermanus Varsity is Sparklekids 2"
Abigail Swartz on the life changing power of education
A Short documentary produced by FC Hamman