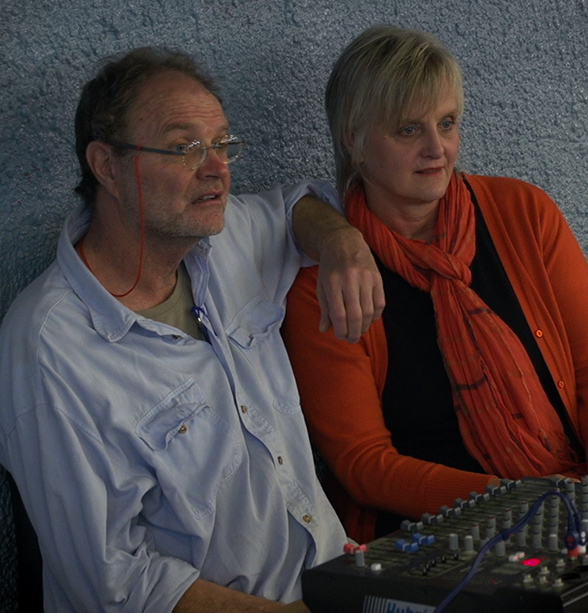 Directors of Sparklekids
Dr. Niells van Zyl Smit
FC Hamman
Angie Krynauw
Theo Krynauw
Our Story
The previously dysfunctional Qhayiya Secondary School is the only High school in Zwelihle Township (1500 students.) This is where Theo and Angie started with this journey called Sparklekids in 2011.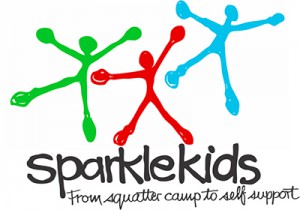 Working closely with Headmaster Lolwana, Theo and Angie got involved with many of the students, parenting, mentoring and guiding them towards realistic goals and dreams.
Funds were raised for basic necessities such as a sound system. Also for additional Tutors from Cape town to assist the teachers over School holidays and some weekends. This contributed hugely towards helping the Senior pass rate go up from 32 to 80% over the past five years.
Four years ago Sparklekids helped two young people go on to studying Engineering at University, one Chemical the other Civil - In 2015 they helped over thirty students, all studying job related courses at Tertiary Institution. They guide young people to study courses such as nursing, education, engineering, tourism etc. - And only at accredited Tertiary Institutions. This year, 2016, Fifty!
(see What we do page.)
Through regular contact by e-mails, whattsapps, sms's and visits to the students Sparklekids makes certain that there is regular feedback and accountability from all the students.
" We are eternally grateful that there are people who see enough value in what we do to support us and who donate funds to help all these young people get out of poverty towards self support.
Our kids are positive and grateful and eagerly working towards a bright future for themselves.
They also understand the importance of 'giving back' to the Community"
With all our Love and Gratitude.
Theo and Angie
Sparklekids
theo.sparklekids@gmail.com
082 654 4924